Dear fans of the WWE2k series and The Great Muta around the world!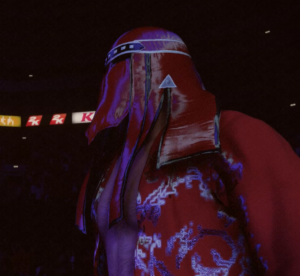 My name is Grattan Seijin. I am a Japanese who loves wrestling and I buy and play wwezk series every year.
I can control and play with existing rosters, create caws of my favorite players, and
I download caws from the Community Creation.
I sometimes play by controlling them.
I have a caw that I create every time I play the wwe2k series.
It is the Great Muta.




This year I bought wwe2k23 again, which was released in March 2023, and
I created a Great Muta caw.
I became a pro wrestling fan in the 1990s after watching a match between the Great Muta and Keiji Mutoh.
The Great Muta was inducted into the wwe Hall of Fame on March 31 of this year and
As a Japanese fan, I am very happy that American fans love and congratulate the Great Muta.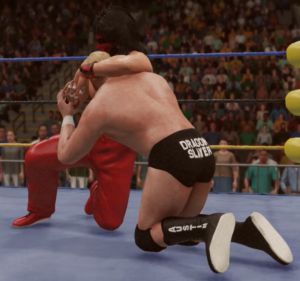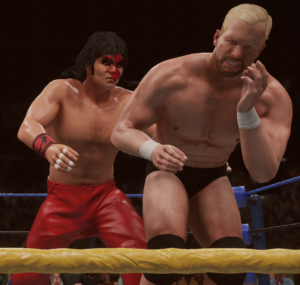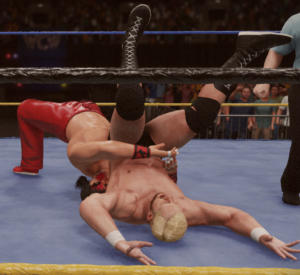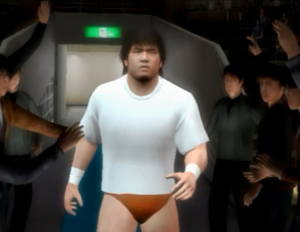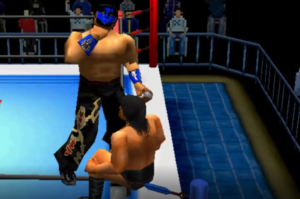 As fans know,
In his younger days, Great Muta has had many different types of paint on his face.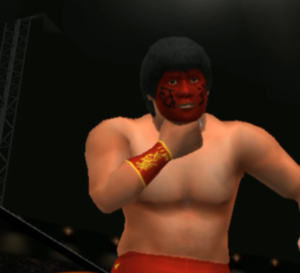 One of my favorites was when he was in the nwo unit led by Hulk Hogan.
When hejoined the nwo unit led by Hulk Hogan, Muta had the nwo letters etched in paint on his face.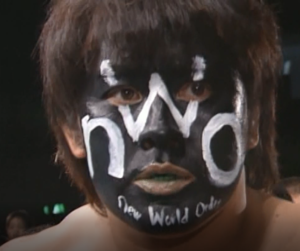 I liked him because he was very cool and I liked the wwe 2k series and
Exciting Wrestling before that.
I created and played with nwo Muta.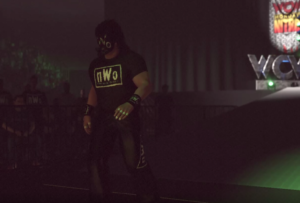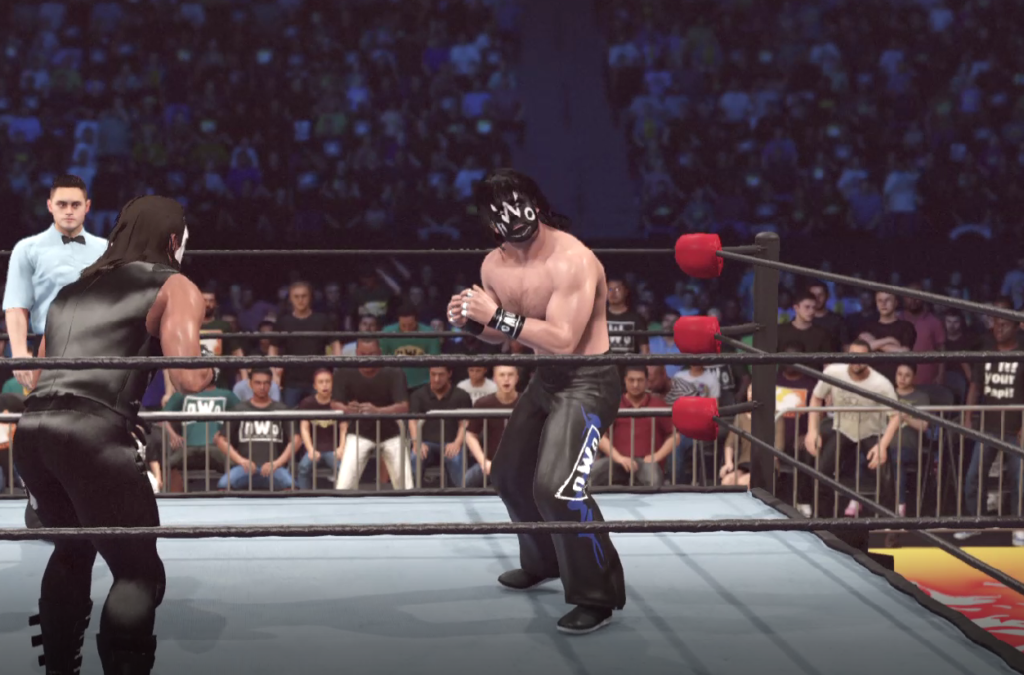 Even in the previous wwe2k22 I had created this version of Great Muta's caw.
The Great Muta when he was painting.
The paint came off during the match, Sometimes it would be half Kefii Mutoh.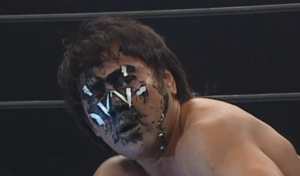 But it was very cool too.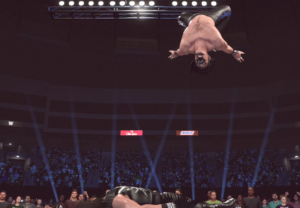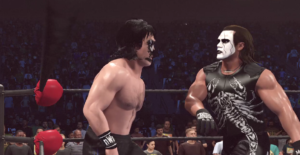 So I've been in the wwe2k game.
I created a caw of Muta with the paint peeling off.
We created a nwo Muta in this wwe2k23 as well.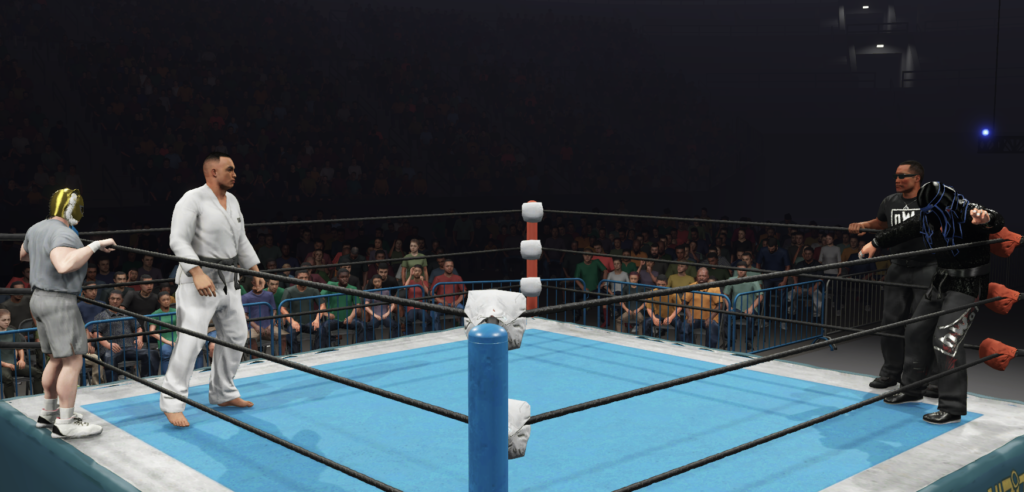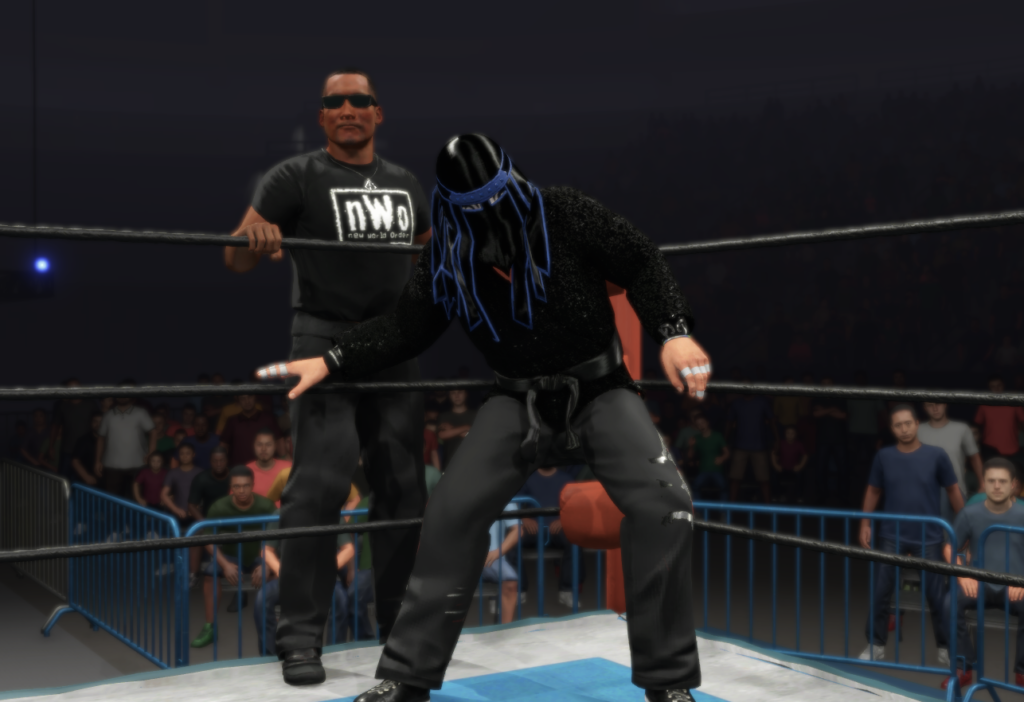 The legendary match that took place on August 10, 1997 at Nagoya Dome Great Muta vs. Naoya Ogawa in a different kind of martial arts match.
I tried to reproduce it. (Naoya Ogawa is also a caw created by me.)
Ogawa Naoya is a Judo silver medalist in 1992 b Barcelona Olympics.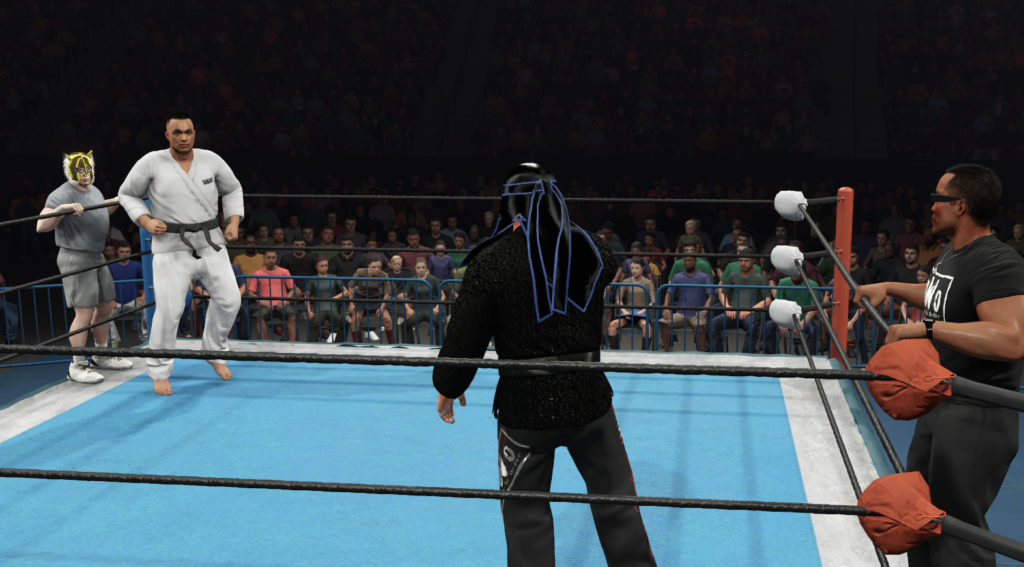 Muta vs. Ogawa match had Antonio lnoki as a special referee. Antonio lnoki was present.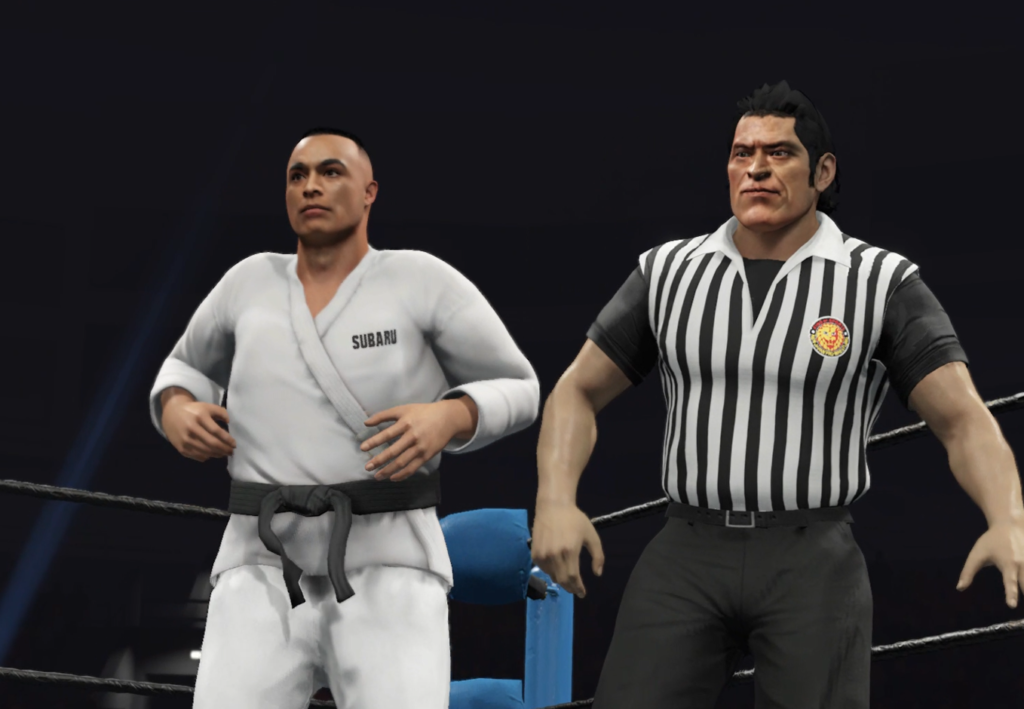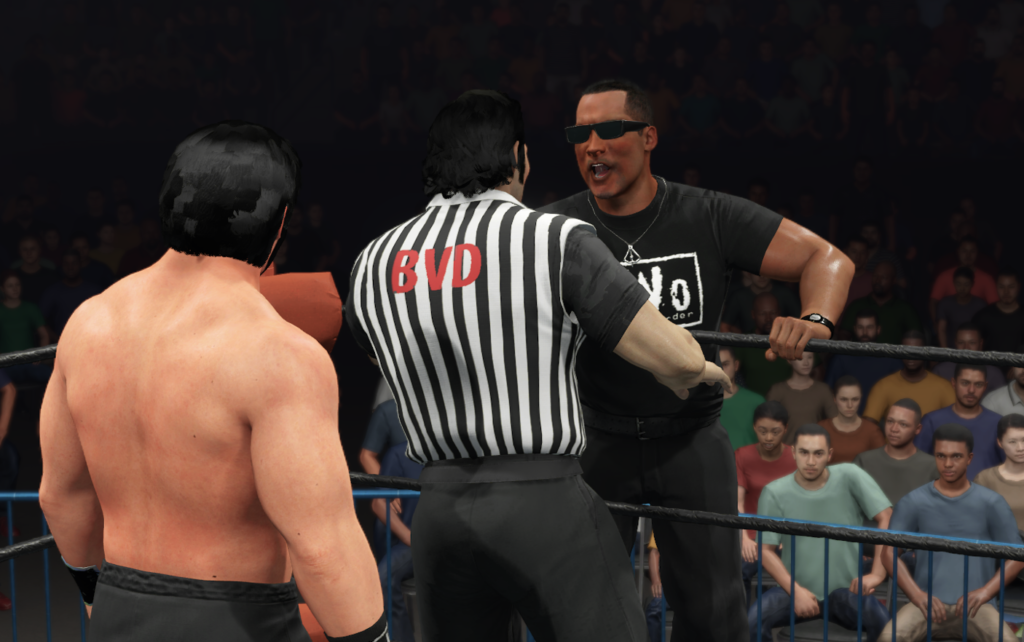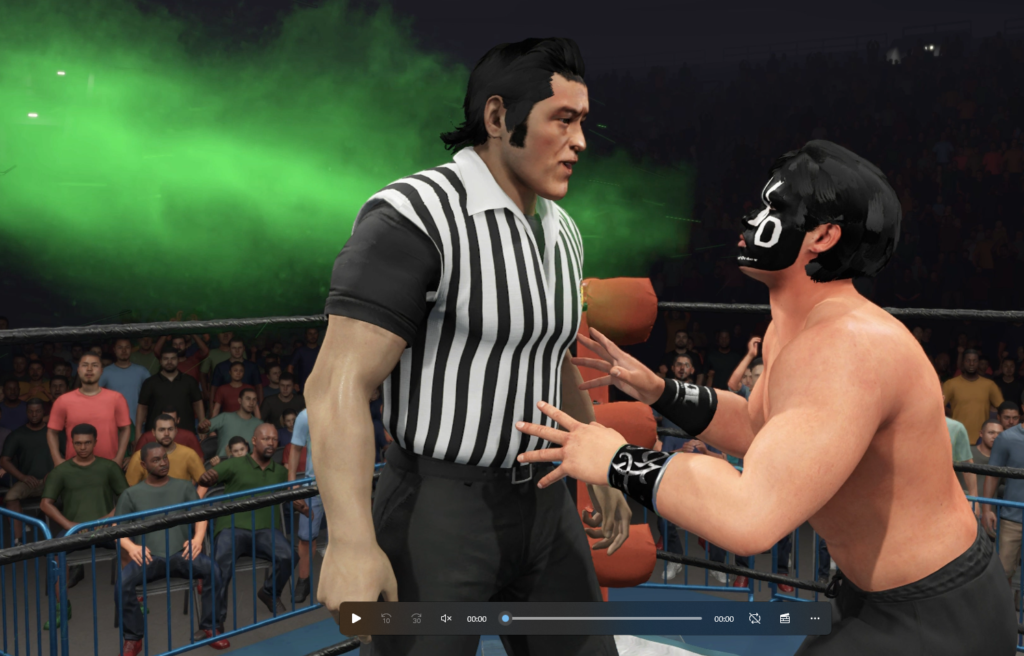 Great Muta suddenly attacked Antonio lnoki, the special referee. Antonio lnoki, the special refereer with a green mist attack.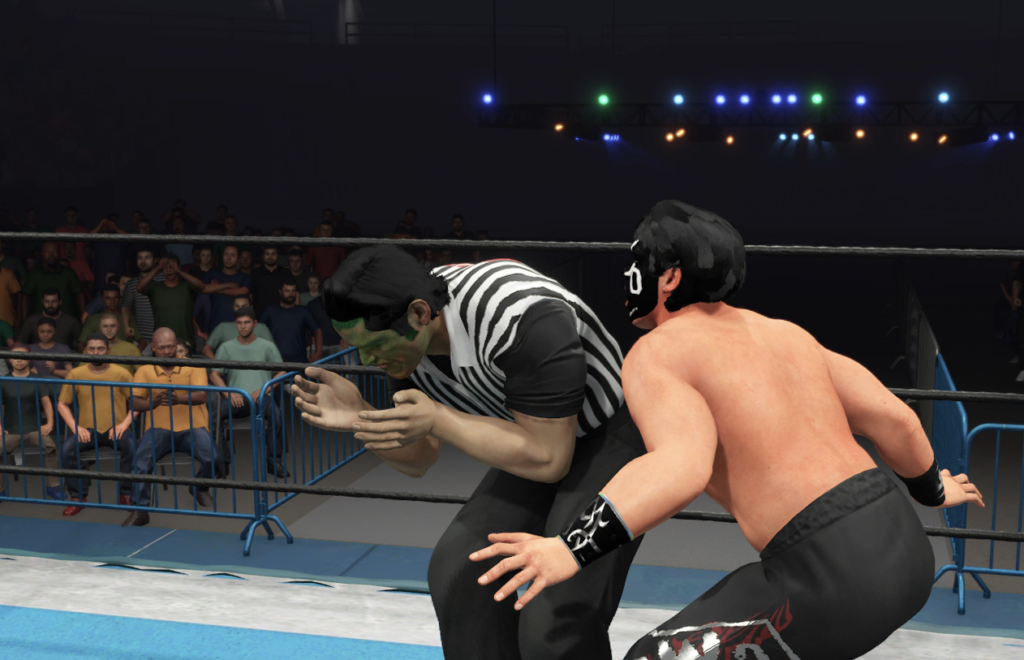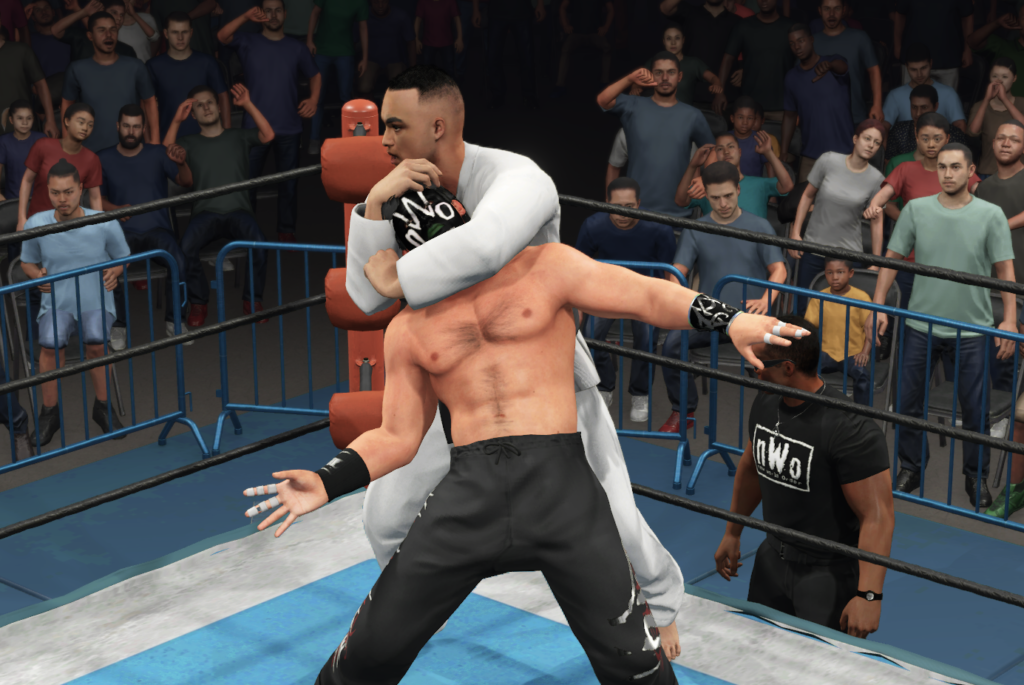 These events were reenacted in wwe2k23.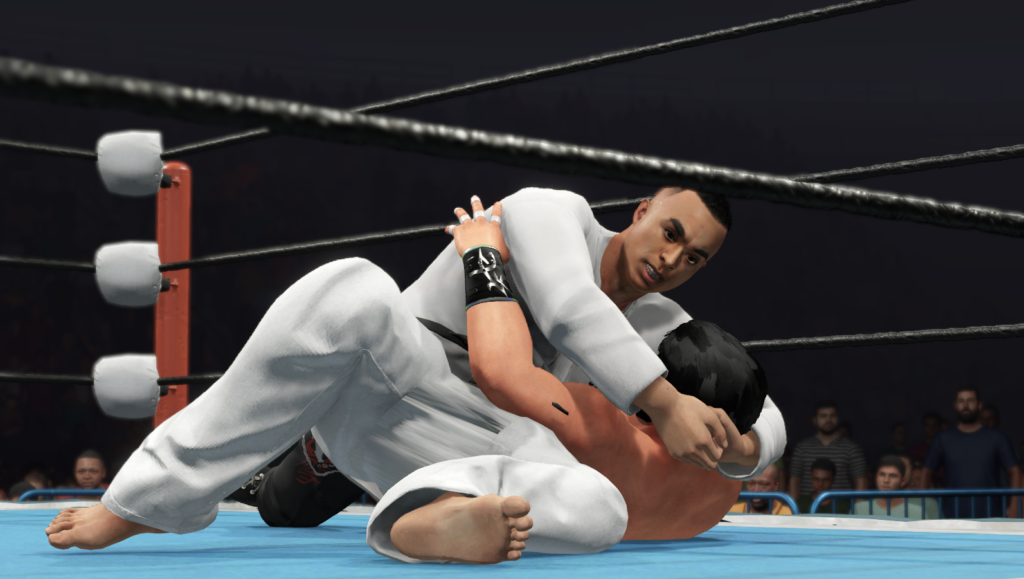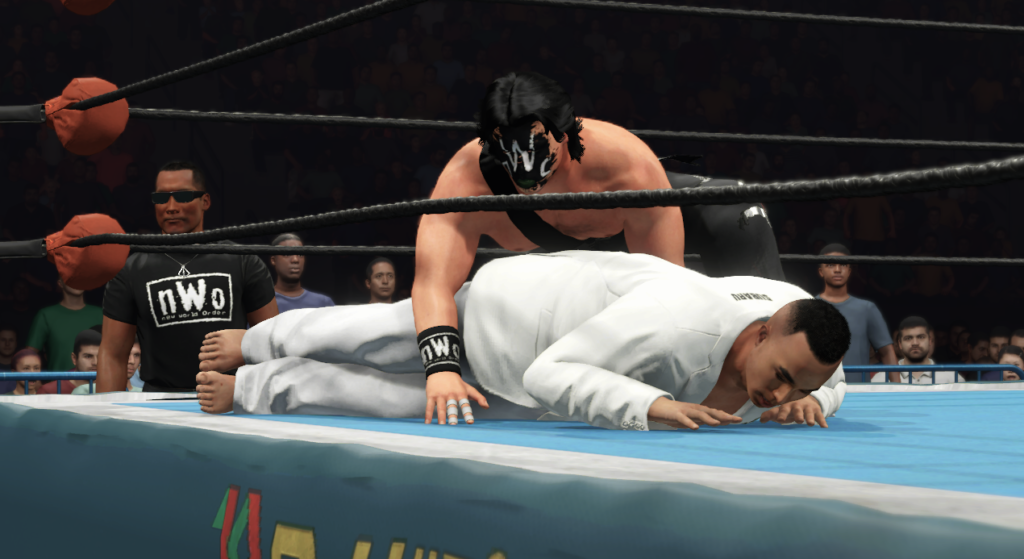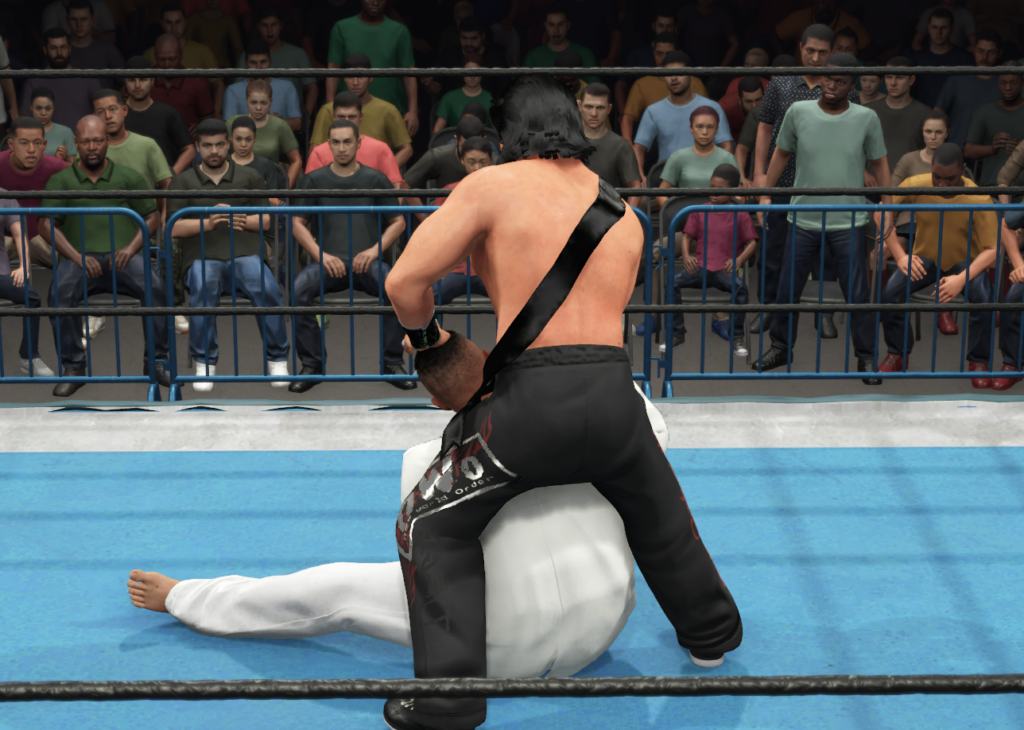 Muta removed the black belt from Naoya Ogawa's judo uniform and used it as a weapon.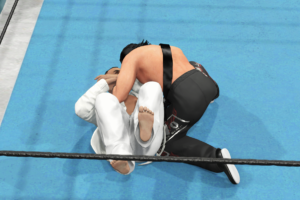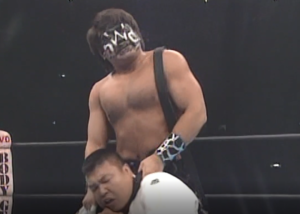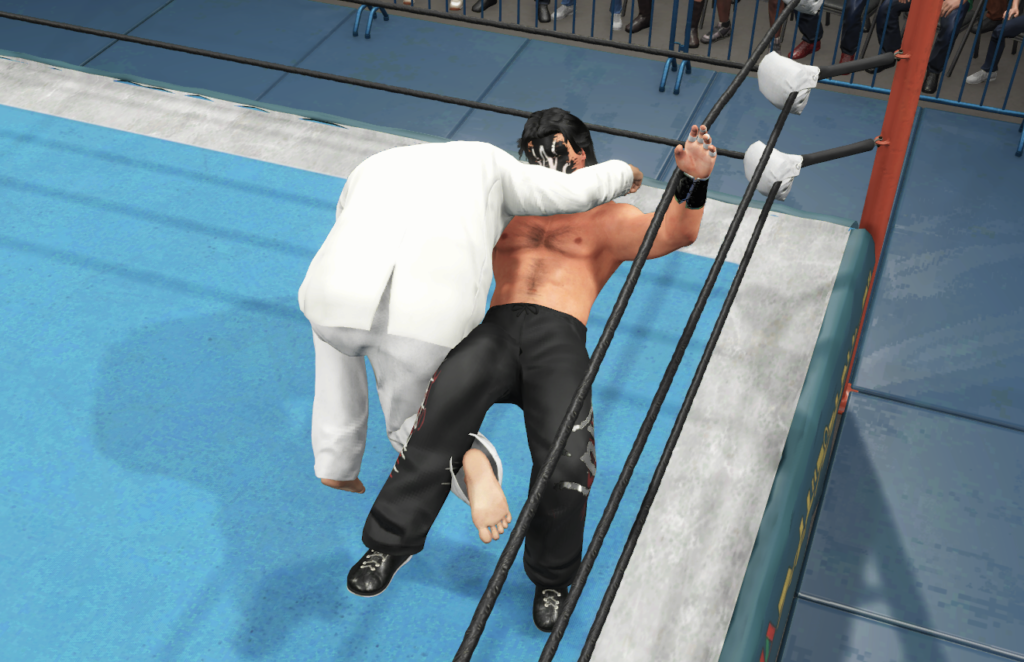 Naoya Ogawa also tried to fight back with his special move std, but
Muta would not allow any additional attacks.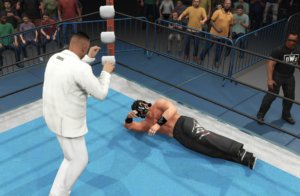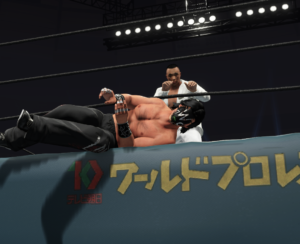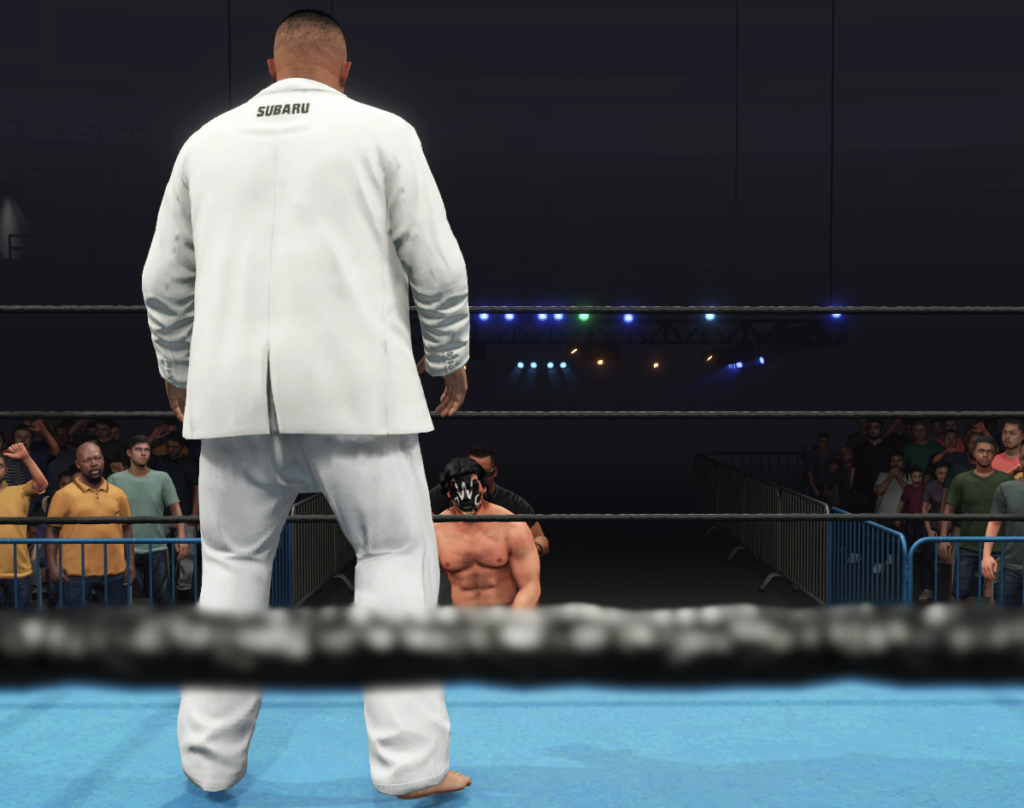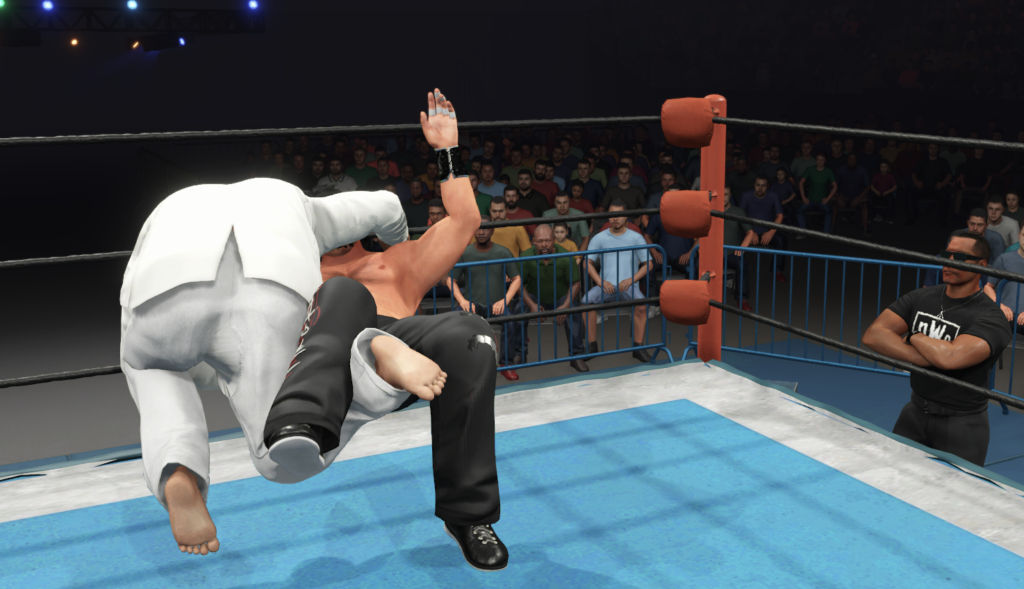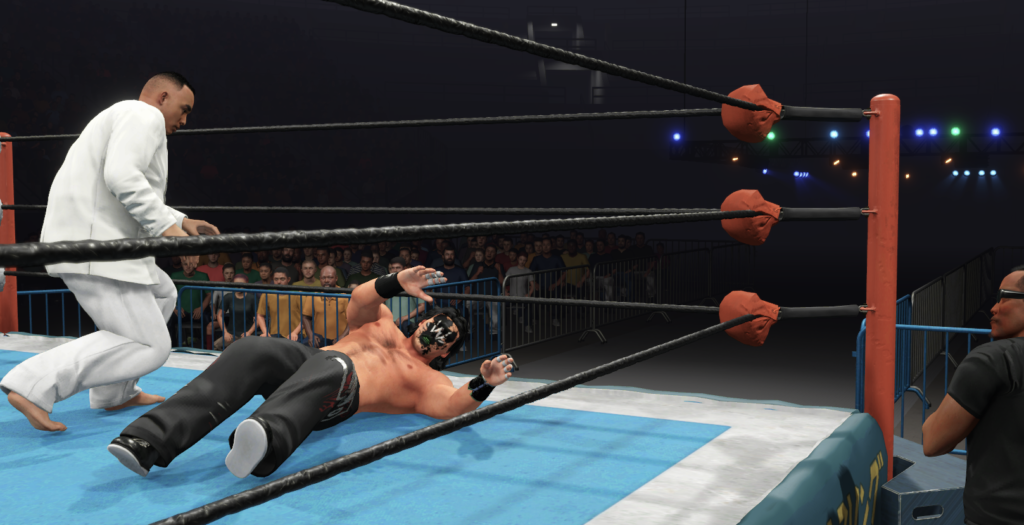 Ogawa attacked forcefully.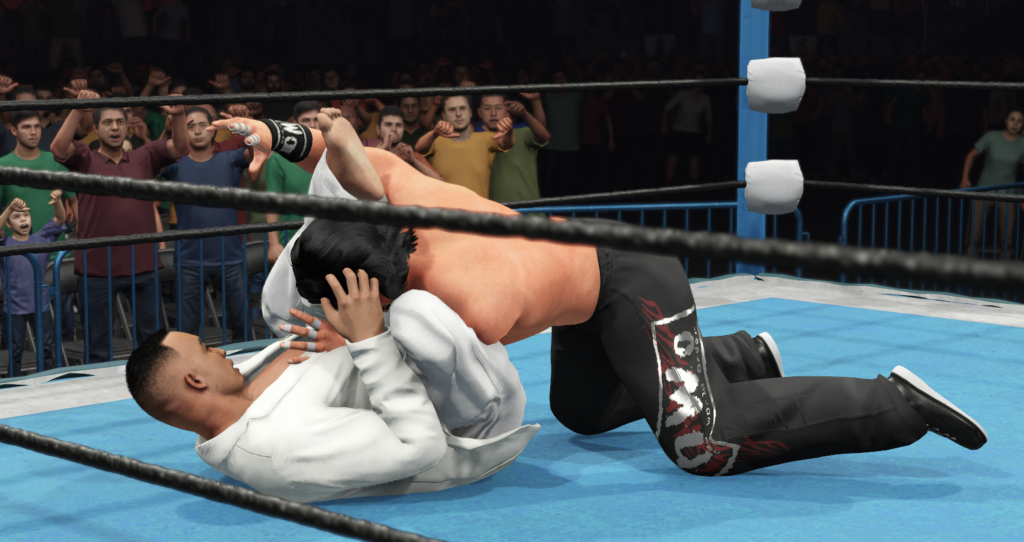 However….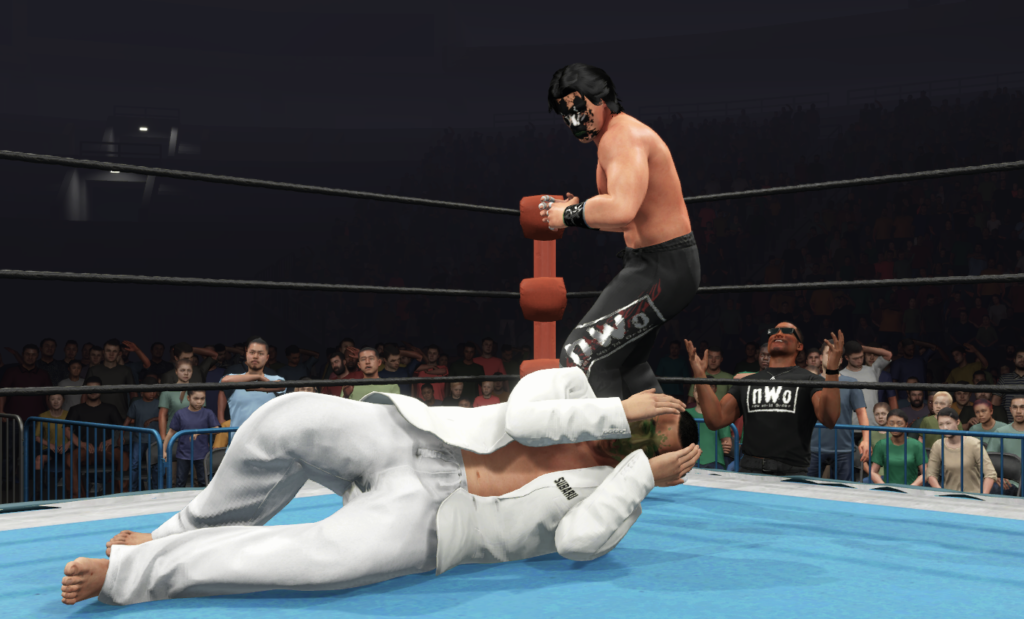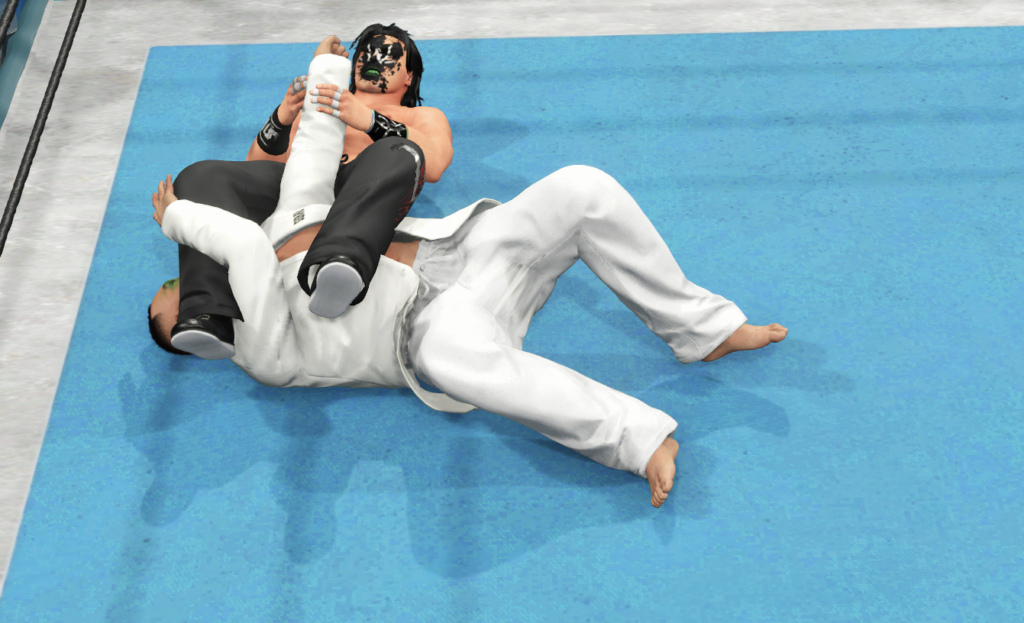 he tries a submission attack from the ground and is caught by surprise by Green Mist.
He is forced to retreat.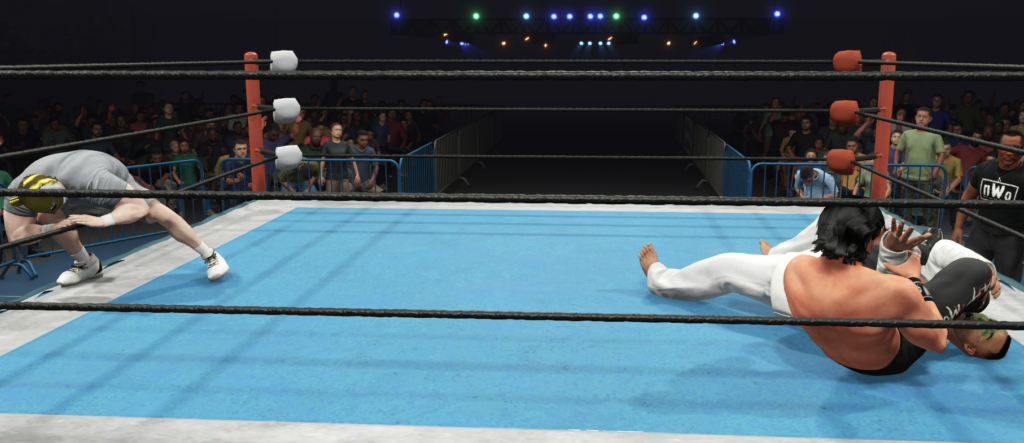 The first Tiger Mask in Naoya Ogawa's second camp throws in the towel.
Great Muta wins.
Thus, Great Muta used Naoya Ogawa'sjudo suit and
and by taking refuge outside the ring to escape Ogawa's pursuit, Great Muta controlled the match almost from start to finish.




He then invites Ogawa to attack him and stops him with a green mist attack.
Naoya Ogawa is completely defeated.
Like this. We are playing with a recreation of Muta's famous match from the 90s.
I hope to see Great Muta inducted into the Hall of Fame next year in wwe 2k24. I hope to see him added to the Legendary roster or as dlc. lam secretly looking forward to it.
Thanks for watching it all.